A trusted resource for every client, helping to preserve hard-won assets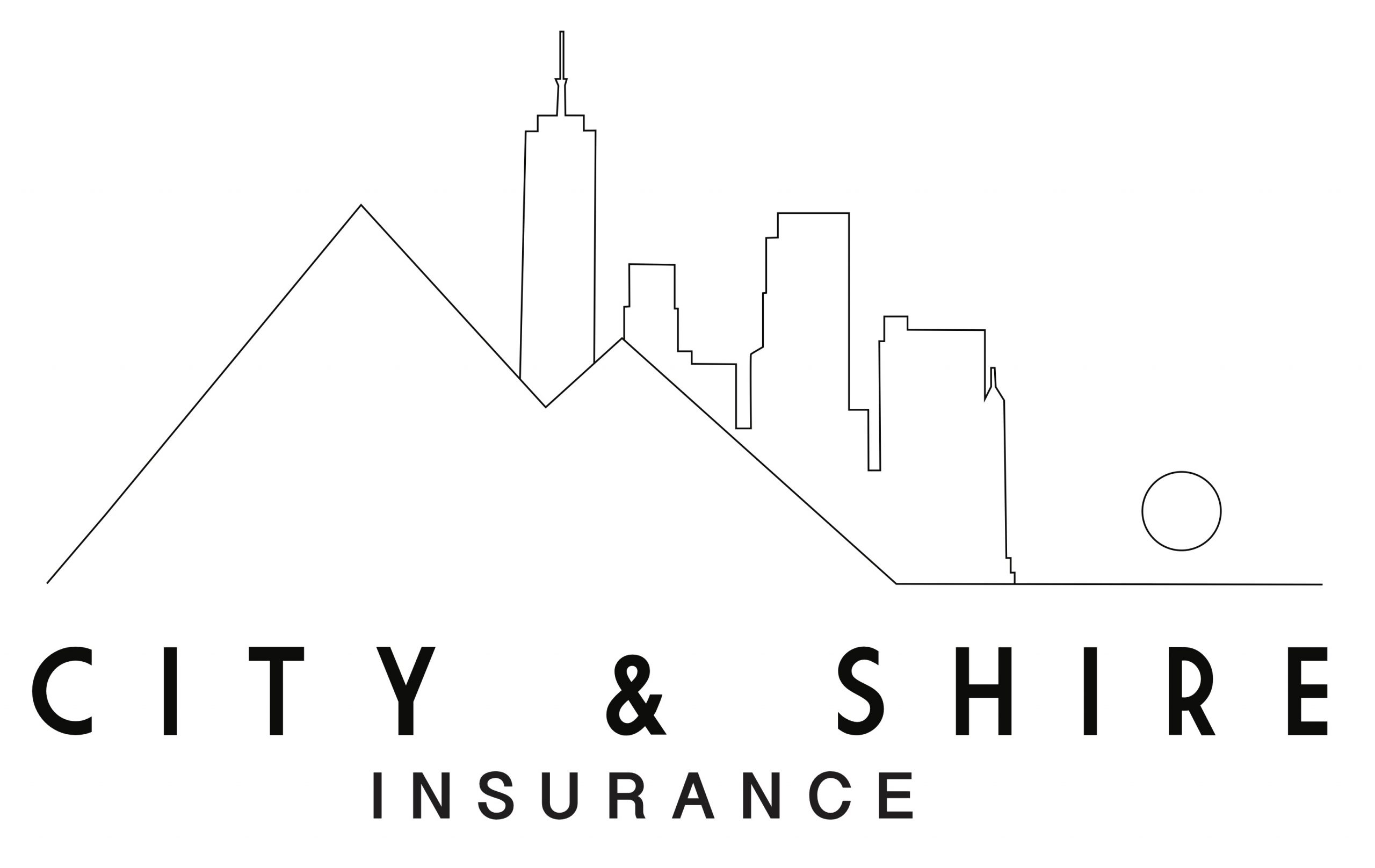 Covering New York, Connecticut & Massachusetts
Insurance solutions for family and business
City & Shire is a full-service insurance agency dedicated to being a one-stop resource for our clients, where they will benefit from the decades of experience and always forward-thinking focus of our approach.
With offices in Manhattan and Millerton New York, and clients throughout The Hamptons, Connecticut and Massachusetts, we have learned to identify and understand the specific exposures of each locale.
We write all manner of risks and have the marketing clout to negotiate with multiple carriers for comprehensive coverage at the most competitive rates. We will not be undersold but do insist on one simple tenant, our clients must not be exposed in any way, whether through a coverage gap or an underestimation or misinterpretation of a particular limit or term or condition.
From the initial conversation to the final placing of coverage, our goal is simply to negotiate the optimal balance of protection and premium.
We have established relationships with all of the Insurance Markets listed below, specializing in covering all your family and business exposures.